Our employees participate in the Yasu City "Operation Zero Trash," held around the end of May annually to clean areas around Miami Beach and roads along the Lake Biwa shoreline. In Shiga Prefecture, under the "Ordinance on Prevention of Scattering of Trash in Shiga Prefecture," companies, various groups, and citizens work together to beautify the entire prefecture, with the "Environmental Beautification Day" on May 30 as the base date. In Yasu City, activities are carried out in order to foster a love for the hometown and create a comfortable city.

As part of our social contribution activities, we are also participating in this initiative.
Chaning Life with Coating Technology
Overview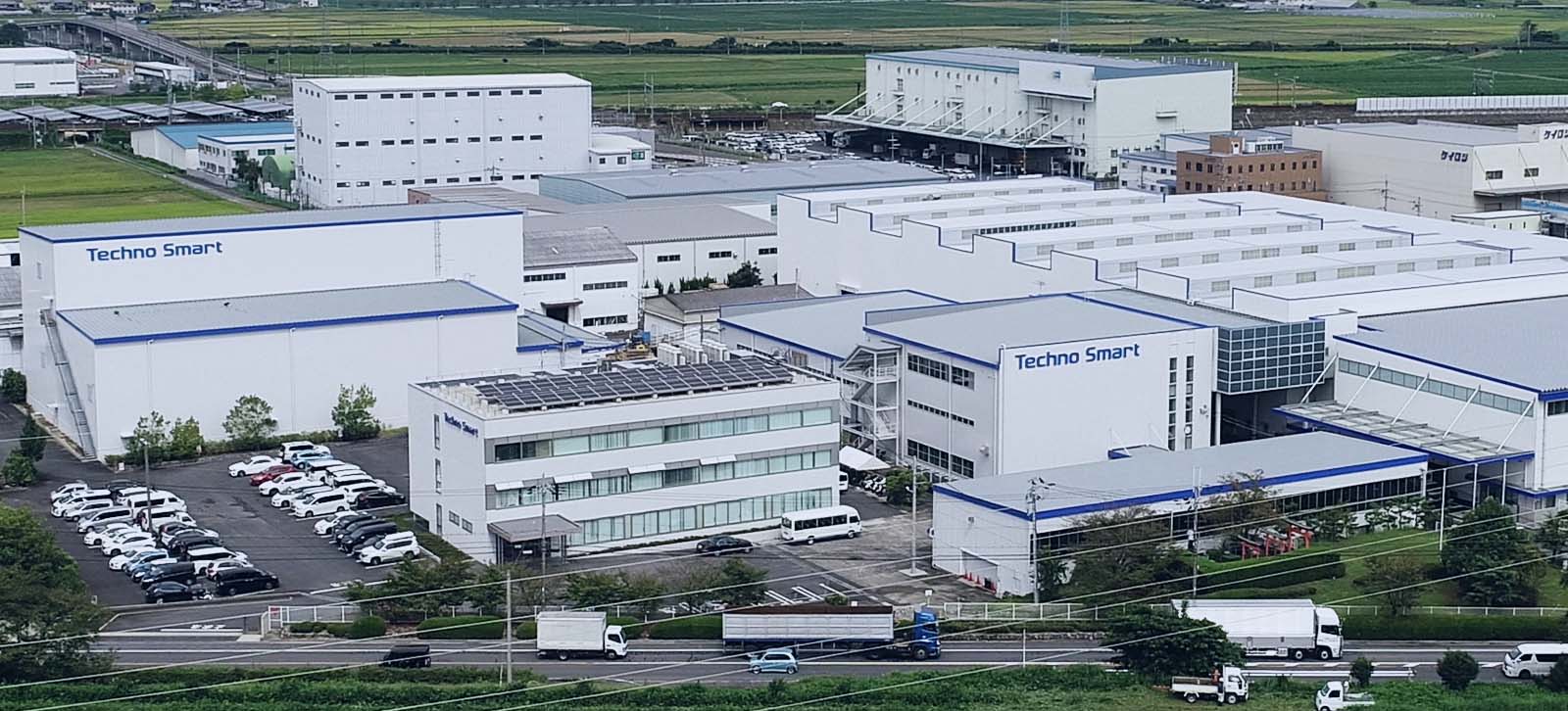 We are an industrial equipment manufacturer that was established in 1912 and celebrated the 100th anniversary of its founding in 2012. We built the Shiga Plant in Yasu City in 1964, and provide state-of-the-art coaters and dryers manufactured based on the expertise accumulated over many years to across the world with the motto of "Quality First."

Products made with our equipment are processed in various ways and continuedly used in a wide range of fields familiar to people's everyday lives, such as in-vehicle lithium-ion secondary battery, smartphone, tablet, LCD TV, solar power generation, non-woven fabric and medical fields.

We will continue to follow our management philosophy of "Integrity," "Action," and "Revolution" and our environmental philosophy, contributing to society.
Social contribution activities